ΕΞΟΠΛΙΣΜΟΣ
WHY RENT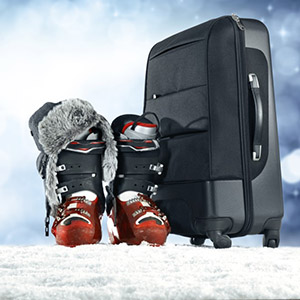 RENT- TRAVEL LIGHT NO HASSLE LEAVE YOUR GEAR HOME
Visit your friends at patras by car, train or air plane and grab your chance to ski or snowboard at Kalavrita ski centre.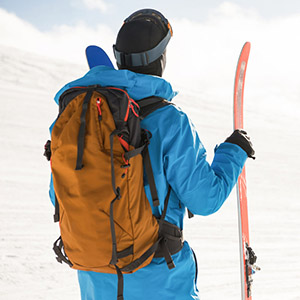 OWN - TRAVEL IS A HASSLE
Carrying extra baggage is simple a hassle.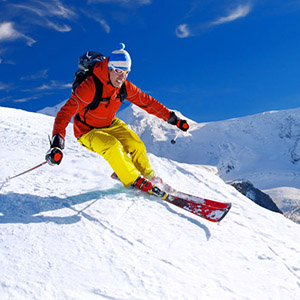 RENT - NEW YEAR EVERY TIME
Stay up to date by skiing or snowboarding on the latest gear every season.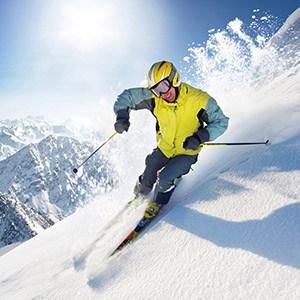 OWN - SAME OLD SAME OLD
Do not be left behind with old gear from the past decade. That is past its prime.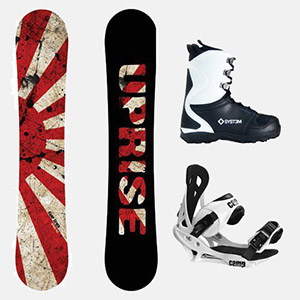 RENT - FRESH TUNED WEEK AFTER WEEK
Enjoy the advantage of only being on freshly tuned every gear.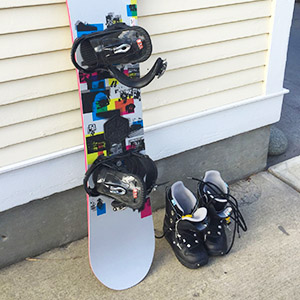 OWN - SEEN BETTER DAYS
You can not rely on your equipment when your skis look like this.
RENT- ANOTHER DAY ANOTHER SUIT
Choose the suit that is right for each day depending on conditions, powder, carving or freestyle.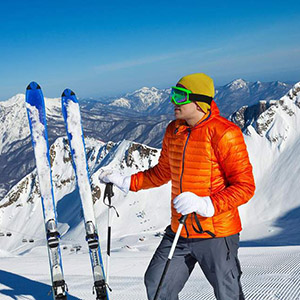 OWN - ONE SKI WONDER
What you bring is what you get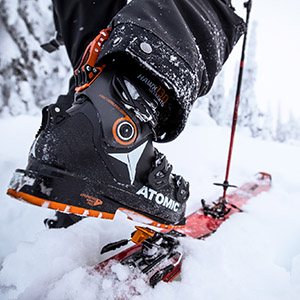 RENT - NEW BOOTS TO FIT YOUR FEET
Like skis boots are more advanced than ever before select from a variety of beginner, intimidate or high end boots.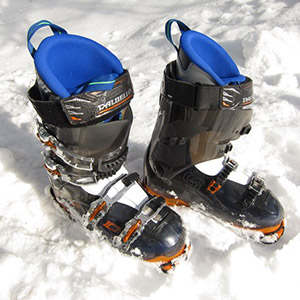 OWN - IT 'S A PAIN
Old boots can be painful and you want to avoid that when you are on vacation.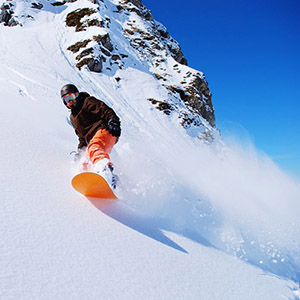 RENT - SET UP YOUR GEAR BY EXPERTS
Adjust your boots and bindings the most appropriate way depending on your body, level and snow conditions.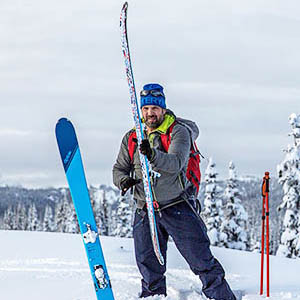 OWN - WRONG SET UP
Wrong set up of your gear can ruin your day and seriously damage your health. We definitely don't want that.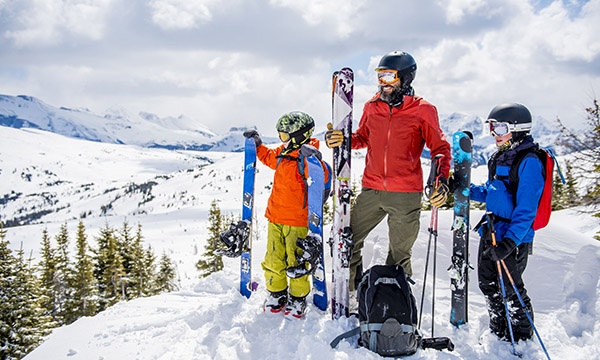 SKI RENTALS
Aloha snowbus is proud to offer you some of the best brands. Choose from head, atomic, volk and armada. Beginner, intermediate and advanced skiers… We have got you covered.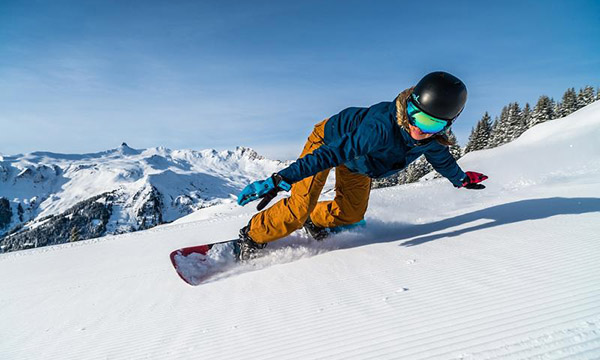 SNOWBOARD RENTALS
Aloha snowbus is proud to be the official rental location for endeavor snowboards, flux bindings and 32 boots, offering gear for snowboarders of all suits level.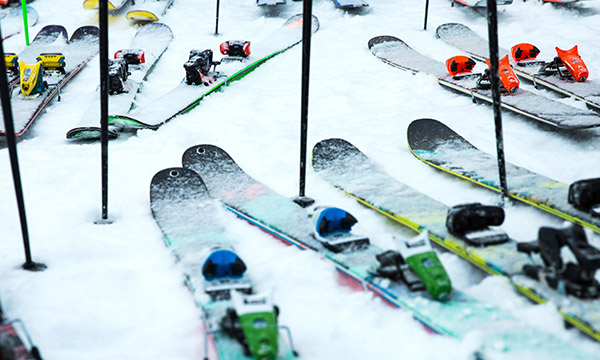 APPAREL & ACCESSORIES RENTALS
Need more than just skis or a snowboard? I If you are completely new to the sport you may want to consider renting a ski jacket and pants to keep you warm and dry. We also strongly advice you rent a helmet. Our rental shop is full stocked with jacket, pants, helmets, gloves, googles and outdoor accessories.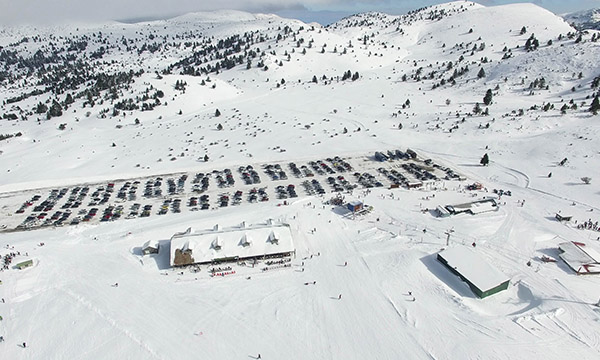 THE TEST CENTRE
The test center is the place to try out the latest skis and boards on the mountain before you commit to buying them. Within our Aloha store visit that corner named Test Center and find out what gear works best for you.

RENTAL
FIND OUR LOCATION